Cornerstone Co-operative Housing
On Site Project Maintenance Manager
Full time Maintenance Technician
About Us
CORNERSTONE CO-OPERATIVE HOUSING LTD. 
is looking for a few good families that strive on family living in a close knit community where neighbor helps neighbor and you are not a stranger.
Cornerstone Co-operative Housing Ltd.  was started in 1981/1982.
There are over 330 people living in 109 Town Houses which consists of 2, 3, and 4 bedrooms. Cornerstone is located on Crestwood Dr (1), Ayer Ave (6) and the rest of the units are located on Preston Crescent.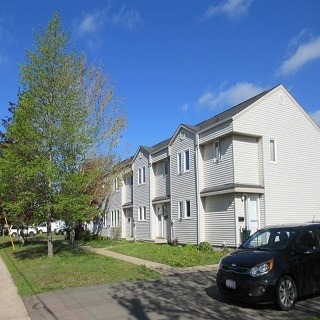 Two Bedroom
There is a playground nearby, and another down the street, a nice backyard for your children.  
Three Bedroom
We are near the Northwest Centre, Walmart and many other shops and services. The bus stops are near.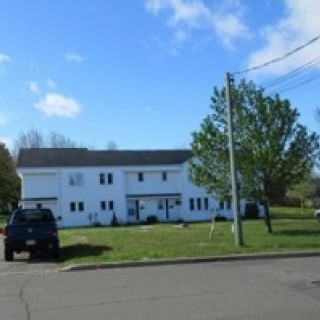 Four Bedroom
This is a quiet area to live and raise your children. Co-operative housing is a little different living environment, and affordable.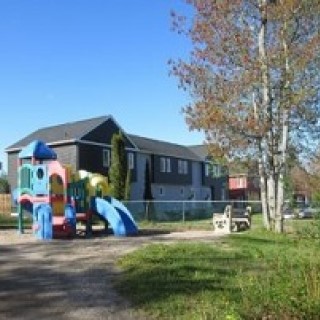 Play Areas
There are a "safe play areas" for children to safely play.
Fenced in Area
We offer fenced in areas.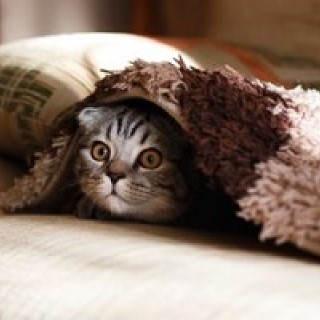 Pets Allowed
No more than two pets per household will be permitted.
What you Get
Amenities, Services, for you
Full time Maintenance Technician